Eportfolio Services provides eportfolio (incl Mahara and Mahoodle) training and support services. We work with you to get started using eportfolios and achieve your eportfolio goals with learners, staff or members.
Eportfolio Services offers training, consultancy and research services:
Training – online, pre-recorded, half-day and full day face to face hands-on workshops and masterclasses
Consultancy – selection and implementing eportfolio systems, resource development, research and report writing
Resources – for getting started and implementing eportfolios
Follow Eportfolio Services:
Eportfolio Services is a division of Vanguard Visions Consulting, and is lead by Allison Miller and supported by a network of eportfolio experts.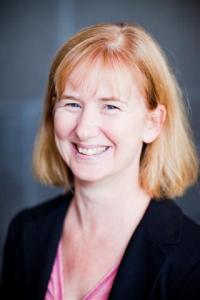 Allison has been a leader in the use of eportfolio since 2008, and facilitates ePortfolios Australia, a professional network which aims to support the use of eportfolios.
Allison is also the Director and Principal Consultant for Digital Capability , which supports the Digital Capability – Doing it Smarter online network using the Mahara eportfolio system .
Register for regular eUpdates about eportfolios either via ePortfolios Australia or Digital Capability – Doing it Smarter.
Create can your own eportfolio for free at: digitalcapability.com.au or bring small groups of learners, staff or members to start their own eportfolio.
Other divisions of Digital Capability include:

This work by eportfolioservices.com.au is licensed under a Creative Commons Attribution 3.0 Unported License.