Innovation is important to any business as it helps to stimulate new ideas and solve old problems, thereby ensuring your business remains current and viable.  The key to sustaining innovation, however, is ensuring that you and your staff are prepared and well skilled to take on an innovative approach through workforce planning.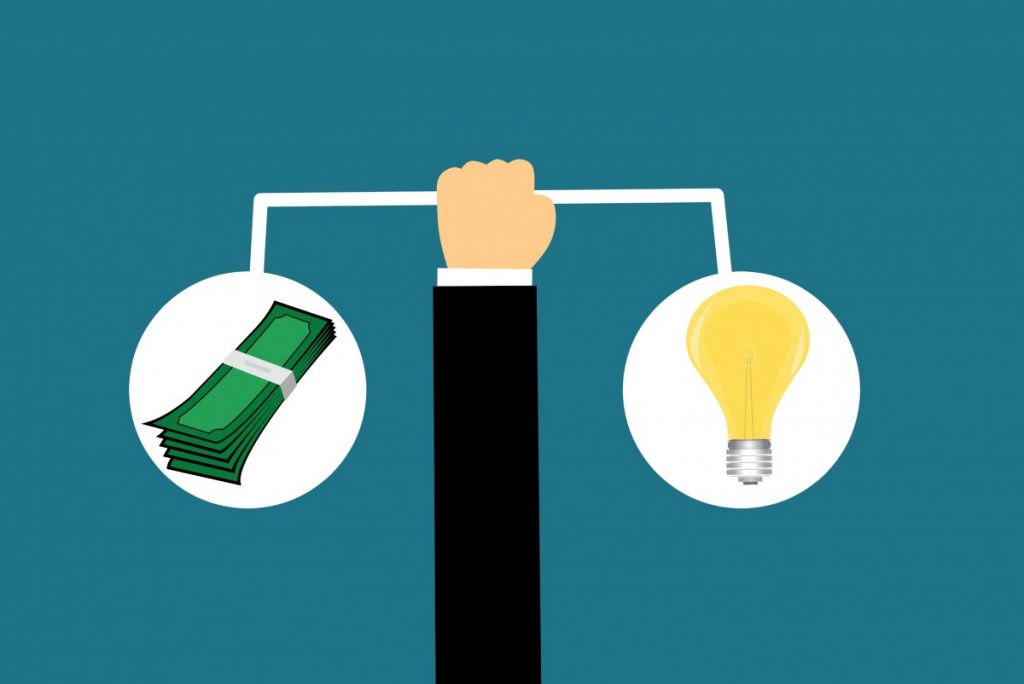 Here is how you can do this:
Undertake a SWOT Analysis to determine your organisation's strengths and weaknesses (internal context) and the opportunities and threats (external context) that innovation brings your organisation.  This will enable you to determine what the key areas your organisation will be focussing to be innovative.
Determine the required skills and competencies your organisation will need to deliver innovative ideas.  This can be done by contacting your industry/business association/networks, by working with a training organisation to undertake a skills analysis, or by doing some research about future job skills in your area
Determine how you are going to source these skills, either through:

professional development strategies for existing staff such as formal learning through accredited training or informal learning opportunities where staff are involved in projects to trial and test new ideas
recruitment strategies to attract new staff such as writing a new job description and aligning your business's goals and culture to match your innovative direction, then pulling together a job notification which attracts the right people
engagement strategies to hire external contractors such as writing an outsourcing project brief for engaging virtual workers, reviewing your HR policies and procedures, and upskilling your leaders to manage external staff
Now that you have determined your plan of attack, you are now ready to prepare an implementation, evaluation and reporting plan which should include:
What are you trying to achieve? When will you achieve this by?
Whether you need to involve others or get approval?
How will you communicate your strategies to key stakeholders?
What strategies, resources and funding you will need to implement your workforce plan?
What reporting techniques you will need to continue to build upon this approach?