Alternative presentations platforms beyond PowerPoint (Alt+PP > PPT)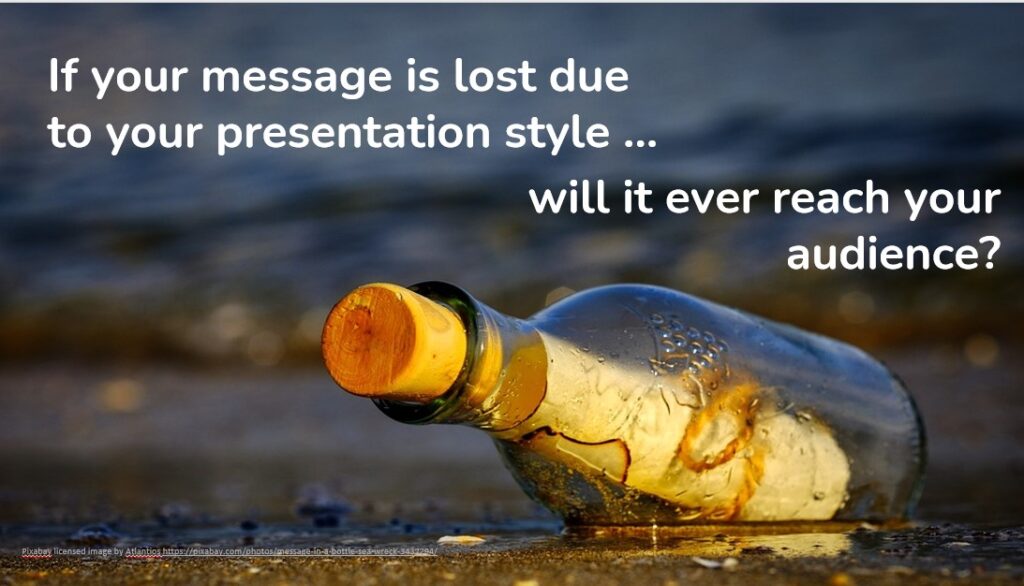 If your message is lost due to your presentation style … will it ever reach your audience?
I believe so.
When needing to present to others, we are conditioned to use PowerPoint.
I'm not sure why.  I understandard that it a very good tool for presenting, however, there is so many more ways to present information depending on the message and the audience.
Therefore, I'd like to share my Guide to alternative presentations platforms beyond PowerPoint .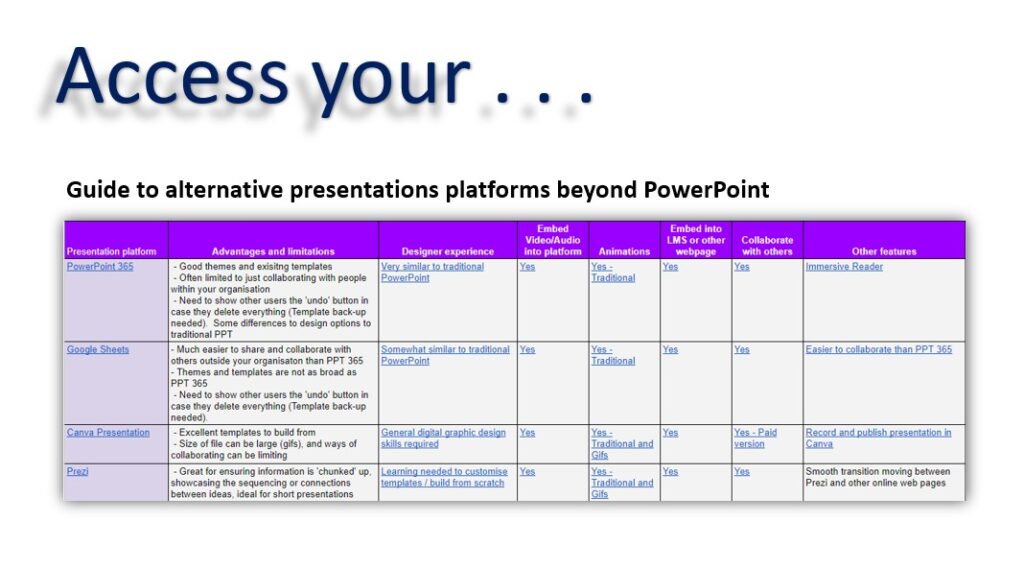 If you have any suggestions for other presentation platforms and the ways to use them so a message really reaches an audience, then please comment below.
This blog post was written and produced by Allison Miller, Director and Lead Consultant, Digital Capability
To learn more ways about using alternative presentation platforms beyond Powerpoint, access the recording of Allison's Life beyond PPT session, delivered as part of Skills Education's professional development programs.